Image_thumbnail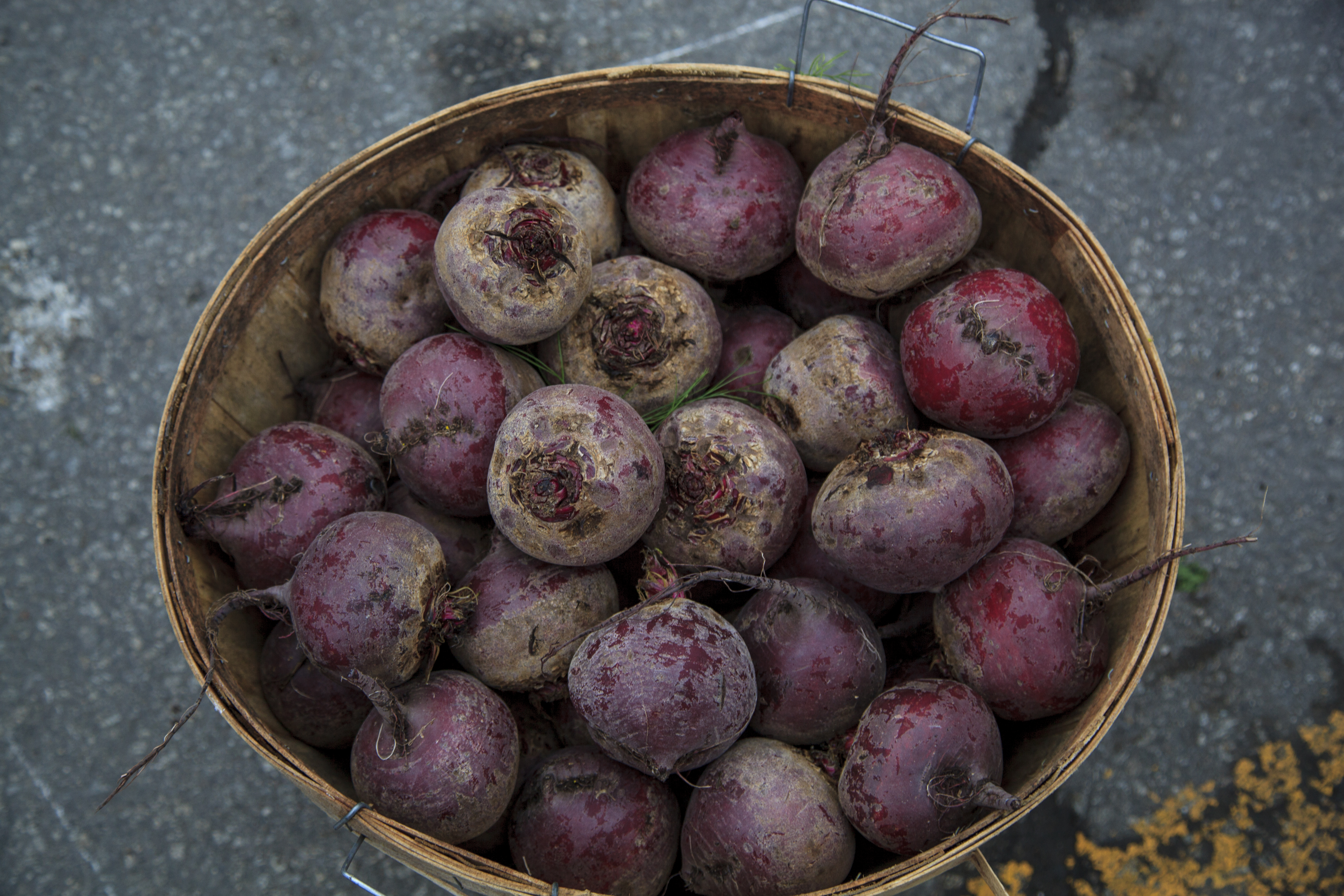 Seasons
Fall
With winter just around the corner, there are still many options to pick local more often:
1. There are many Farmers' Markets that are open year-round, find the closest one to you!
2. Some farms are also open all year-round.
3. Wine, craft beer and cider are always in season! Make sure to enjoy these delicious beverages now.
Fruits
Apples
Blueberries
Grapes
Muskmelon
Nectarines
Peaches
Pears
Plums
Raspberries
Watermelon
Meats + Dairy
Meat
Cheese
Eggs
Prepared Goods
Honey
Maple syrup
Teas
Baked Goods
Jams
Vinegars
Wine, Beer, Cider, and Spirits
Soap
Flour
Nuts
Grains
From the Greenhouse
Tomatoes
Lettuce
Peppers
Cucumbers
Sprouts
Mushrooms
and over 100 varieties of flowers and herbs
Vegetables
Artichoke
Asian Vegetables
Beans
Beets
Bok Choy
Broccoli
Brussels Sprouts
Cabbage
Carrots
Cauliflower
Celery
Corn
Cucumber
Eggplant
Garlic
Leeks
Lettuce
Mushrooms
Onions
Parsnips
Peas
Peppers
Potatoes
Radishes
Rapini
Rutabaga
Spinach
Sprouts
Squash
Sweet Potatoes
Tomatoes
Zucchini